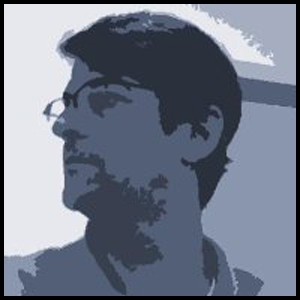 My name is Mitchell Stokely, and I am the owner of this website. I have a long history as a web developer and designer. I have worked in Information Technology for the past 15 years as a senior software engineer working in the North Texas area.
I have extensive experience building full stack, n-tier web applications using the latest Microsoft .NET technologies, including ASP.NET in C#, SQL Server/T-SQL, HTML/CSS, Javascript, and a wide range of related web technologies. I have built web software applications for a wide range of companies and business types, including healthcare, aviation, energy /oil and gas, and government organizations. I also have skills in multimedia/flash technology, streaming media, SEO, advanced web design/UI, content management systems, etc.
I also have advanced data analysis and mathematical skills, creating one of the first predictive, non-linear regression algorithms and software service packages for the North American onshore/offshore oil and gas drillers. My algorithms had dramatic effect in improving North American drilling efficiency and peer-to-peer bench-marking of oil and gas operators across numerous shale plays, reducing costs and environmental impacts.
I also come with direct business experience running my own online multimedia software company. I have brought positive ROI to all the companies I have worked for. I have a degree from Southern Methodist University. I am also a father and a published author of literary fiction.